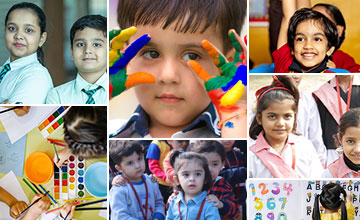 Photo Gallery
All school functions, celebrations and activities are duly photographed and displayed, especially at PTM and important occasions in the school.
click here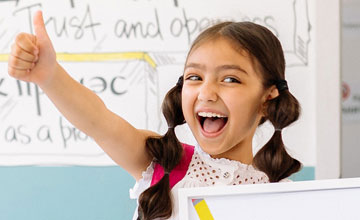 Achievements
The exploration of academic achievement has led to numerous empirical studies and fundamental progress.
click here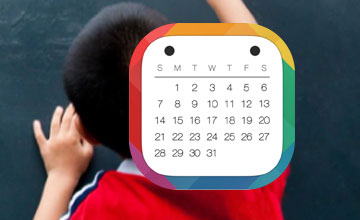 My Calendar
Independence Day, Republic Day, Mahtatma Gandhi's Birhtday and important days together with important festivals are included in the Calendar.
click here
"Our Motto Enlighten Yourself"
St. Prayag Public School is now functioning in the 24th year of its promising and dedicated career as a staunch believer in its cherished quest for excellence in quality education and in its solemn mission to prepare noble and responsible future citizens of our country.
More About Us
Co-Curricular Activities
Beside Games Sports and Physical Education, the following activities are also available for students in the school.
Enquiry Now
To know more about the seamless and outstanding school admission process, our enthusiastic counselling team is ever ready to help you out.